"Reiheishi"

  Rsiheishi is the series with concept of traditional design and using metal can final drivers
now it is so rare.

 Reiheishi I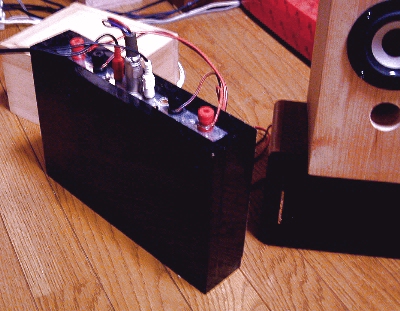 Motrola's final transistor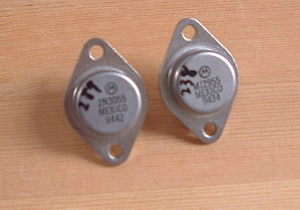 As you see , "Reiheishi I" is a Kaneta method's DC amplifier with current positive
feedback.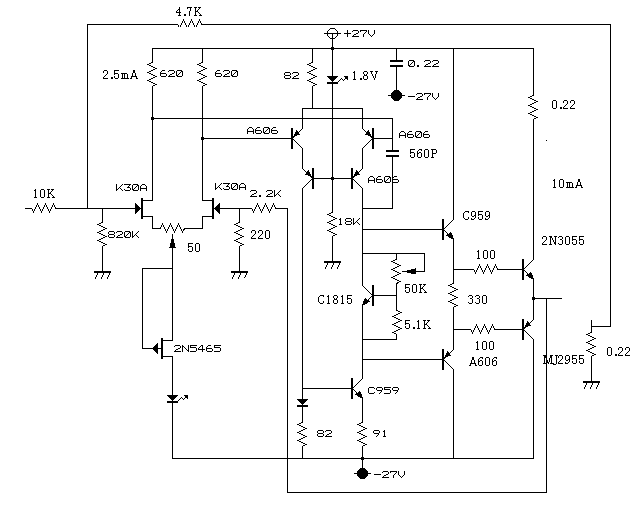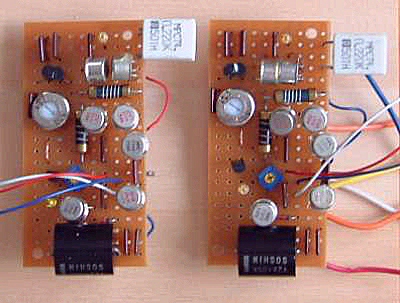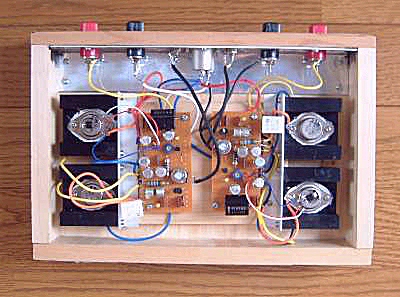 The sound may be beyond that of all the amplifiers in the world.


---
Reiheishi II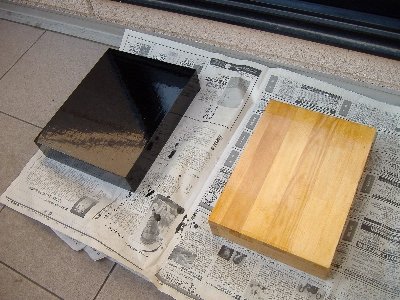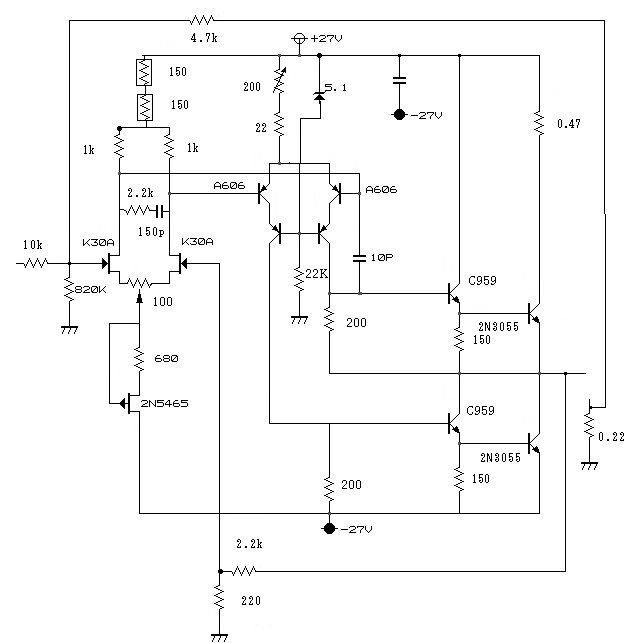 NEC's vintage transistors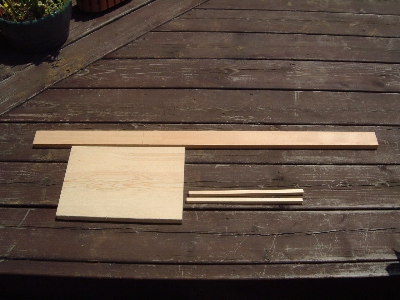 Made by woodden material with skill of Takumi.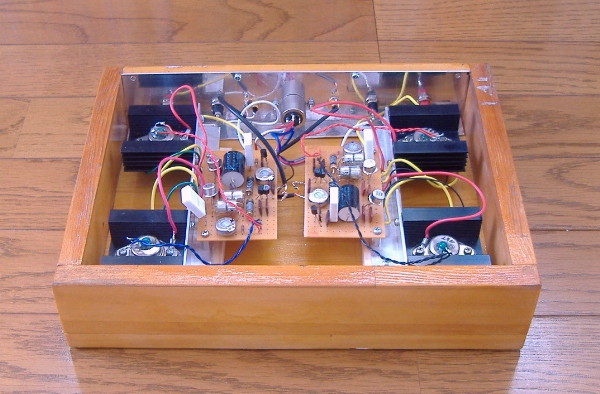 ---
Reiheishi III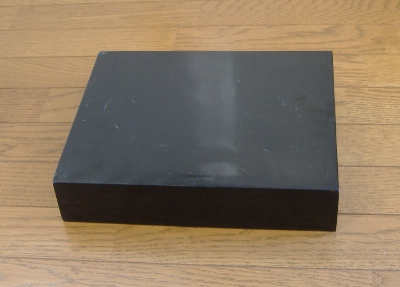 Hitachi's famous MOS FET final drivers.Now it's under construction.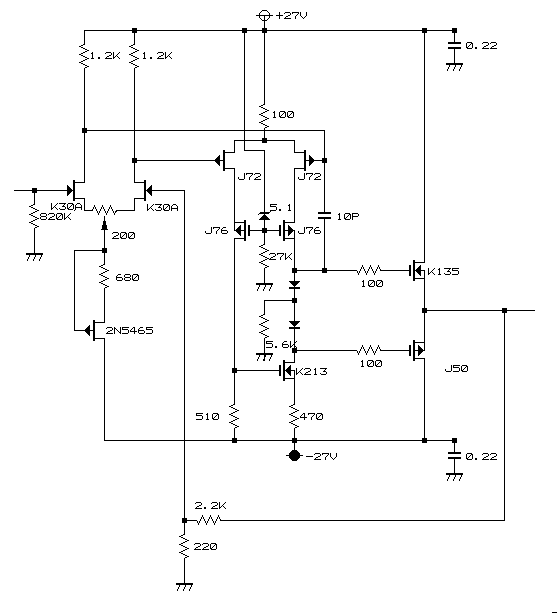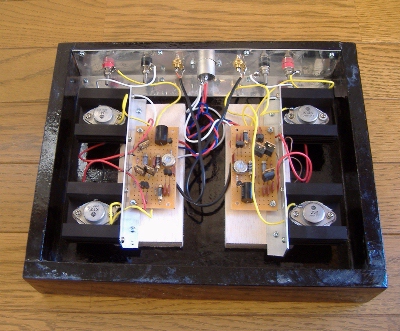 ---